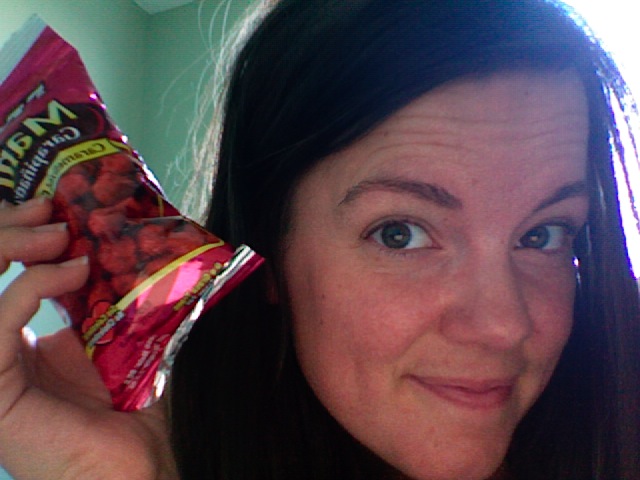 Okay, on our Nicaragua trip we were introduced to these "caramelized Peanuts" by some of the Master's Commission people we were working with (little shout out here to John, George, and Suzy).  I bought a few bags of them at a gas station stop (and though I'm usually pretty generous and this will surprise a lot of you who know me, I only gave away ONE bag when I realized they were all gone and there were students who hadn't been fortunate enough to spot them first!  I know, it's TOTALLY unlike me, but these stupid nuts do something to me, maybe they make me nuts!  -Yes I'm aware that's a very bad joke).
Today I opened them, and though I planned to only eat 5-6, I'm now on about 20.  And for some reason I can't quite explain, I MUST eat them in twos.  One at a time isn't sufficient.
And to whoever I didn't give these up to… I am sorry (mostly).